Billboards Absolutely Engage!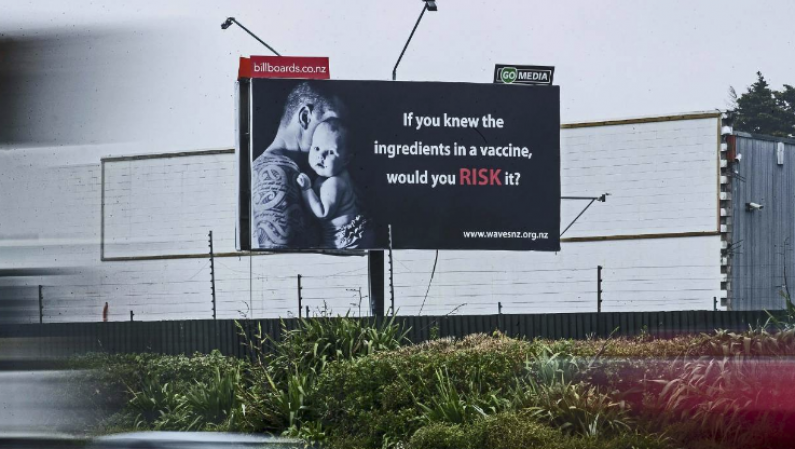 When you spend money on advertising you want to know it works right!?
We have unequivocal proof for you that billboards work. Read this article run by the NZ Herald on 2 October 2015: Anti-Vaccine Billboard Received 140 complaints within 28 hours.
We don't want to be the bearer of bad news, and we certainly don't to pass an opinion on whether you should vaccinate or not, but we do want to point out that this billboard received 140 complaints within 48 hours of going up!
That is not just 140 views, that is 140 people who read the message and got upset/engaged enough to actually do something about it. I would not be surprised they accounted for only 10% (1,400) of the people that actually saw that billboard in that 2 day period.
Digital Billboards attract 400% more views than static billboard (Intel Corp 2014) so that is a whopping 5,600 views in just 48 hours?!
There is no doubt about it - billboards work - and digital billboards work even better.
For those of you who are still sceptical - give me a call and let me put up a complimentary ad for you saying you are giving your product or service away for free and let's see how many phone calls you get?
Ha - you probably don't need to go that far to prove the point, but I can tell you now, that if you put some reasonable 'call to action' up there the phone will ring!
There is no doubt that digital billboard advertising is the way to go if you have something you want to say, and you want people to notice.